Who Made Who
AC/DC
1618808056
I Love It Loud
Kiss
1618807794
Headlines
John Fogerty
1618807276
The Old Man Down the Road
John Fogerty
1618807053
Lyin' Eyes
Eagles
1618806656
I Don't Want to Lose You
REO Speedwagon
1618806491
Under Pressure
David Bowie & Queen
1618806219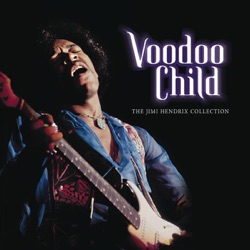 Fire
Jimi Hendrix
1618806054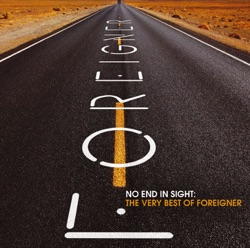 Say You Will
Foreigner
1618805834
Gatecrash
Nazareth
1618805618
Mehr sehen
HD Radio - Classic Rock Live
HD Radio - Classic Rock is an online radio channel belonging to HD-Radio Network. It live streams 24/7 the greatest Classic Rock music of all time, without any commercial breaks interruptions so the listeners can freely appreciate this music genre.
Kategorien:&nbsp
Classic Rock
Frequenzen HD Radio - Classic Rock
Waukesha: Online
Mehr sehen
Top Songs
Letzte 7 Tage:
1. Rocky5 - Classic Rock (feat. J-Classic)
2. White Fang - No More Classic Rock
3. Santana - Black Magic Woman
4. Van Halen - And the Cradle Will Rock...
5. David Bowie & Queen - Bohemian Rhapsody
6. Aerosmith - Cryin'
7. Chicago - Hard to Say I'm Sorry
8. Jimi Hendrix - All Along the Watchtower
9. Def Leppard - Bringin' On the Heartbreak
10. Led Zeppelin - Whole Lotta Love
Letzte 30 Tage:
1. Rocky5 - Classic Rock (feat. J-Classic)
2. White Fang - No More Classic Rock
3. Kiss - Rock and Roll All Nite
4. Led Zeppelin - Whole Lotta Love
5. The Rolling Stones - Gimme Shelter
6. John Fogerty - The Old Man Down the Road
7. Santana - Black Magic Woman
8. Steppenwolf - Born to Be Wild
9. The Rolling Stones - The Harlem Shuffle
10. Supertramp - Logical Song
Kontakte
Webseite:&nbsp
www.hd-radio.net/
Adresse:&nbspWaukesha County, Wisconsin, USA
Telefon:&nbsp+1 262-563-2008
E-mail:&nbspinfo@hd-radio.net
Soziale Netzwerke
Teilen
Kommentare