Send Me an Angel
Real Life
23 hours ago
Miss Me Blind
Culture Club
23 hours ago
Party Out of Bounds
The B-52's
23 hours ago

Panama
Van Halen
23 hours ago
I Melt With You
Modern English
23 hours ago
Real Love
Jody Watley
23 hours ago
Doctor! Doctor!
Thompson Twins
23 hours ago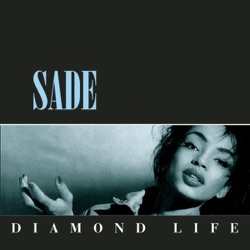 Smooth Operator
Sade
23 hours ago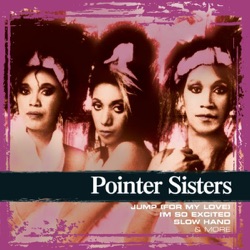 Goldmine
The Pointer Sisters
23 hours ago

Golden Brown
The Stranglers
23 hours ago
Mehr sehen
Back To The 80's Radio Live
Back To The 80's Radio is an online radio channel that live streams globally 24/7 the greatest hits from the 80s. With a logo design that reminiscent of the 80s' blockbuster Back To the Future, the channel takes the listeners down memory lane in a nostalgic journey through the songs that defined the decade.
Back to the 80's Radio is part of Heartbeat of Flagler, a network of radio stations based in Florida.
Frequenzen Back To The 80's Radio
Palm Coast: Online
Top Songs
Letzte 7 Tage:
1. Boys Don't Cry - I Wanna Be a Cowboy
2. Thomas Dolby - She Blinded Me With Science
3. The System - Don't Disturb This Groove
4. Van Halen - Panama
5. Thompson Twins - Doctor! Doctor!
6. Matthew Wilder - Break My Stride
7. Jody Watley - Looking for a New Love
8. Aretha Franklin & George Michael - Kissing a Fool
9. Jackson Browne - Running On Empty
10. ZZ Top - Sharp Dressed Man
Letzte 30 Tage:
1. Rick Astley - Never Gonna Give You Up
2. Duran Duran - Wild Boys
3. Pretenders - Brass In Pocket
4. Boys Don't Cry - I Wanna Be a Cowboy
5. Mr. Mister - Kyrie
6. Tears for Fears - Head Over Heels
7. A Flock of Seagulls - I Ran
8. Timbuk 3 - The Future's So Bright, I Gotta Wear Shades (Re-Recorded)
9. Phil Collins - You Can't Hurry Love
10. Diana Ross - Upside Down
Kontakte
Soziale Netzwerke
Teilen
Kommentare